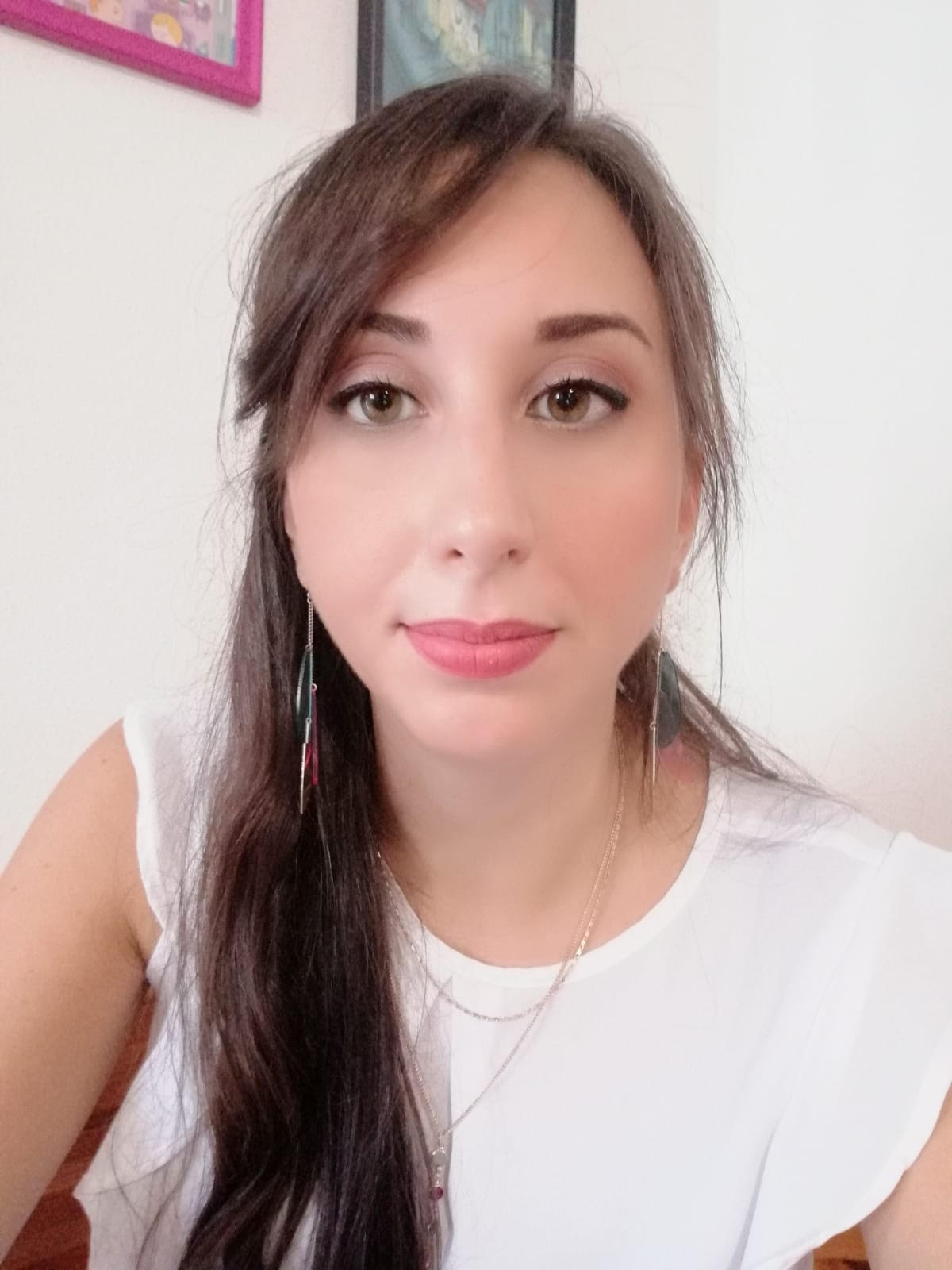 I was born in Ferrara on 07/20/1990
I obtained in 2009 the scientific diploma.
In 2013 I graduated in Cognitive Sciences of personality and interpersonal relations, undergraduate program of the School of Psychology, University of Padua.
I then continued his studies in 2015 a degree in Neuroscience and neuropsychological rehabilitation at the school of psychology at the University of Padua.
During my studies I worked as a curricular internship clinical work at the social center of the service for drug addiction (SERT) University Hospital of Ferrara company, and research on cognitive and motor inhibition mechanisms in humans, at the Department of developmental psychology and socialization of the university of Padua.
In 2016, after graduation I played the vocational training of 12 months at the department of neuropsychology rehabilitation hospital rehabilitation San Giorgio Ferrara thanks to which I could take the bar exam to practice as a psychologist to register and then enroll in the regional Emilia Romagna of psychologists in September 2017.
Meanwhile, from January to December 2017 I played the Masters in psychopathology and forensic neuropsychology Professor Giuseppe Sartori at the University of Padua that allowed me to get the title of expert forensic psychologist. In the course of the master I was able to experience in expert it is civil or criminal at the studio of Dr. Daniela Catullo di Mestre, the firm Strength of Venice and Vicenza Coccarielli study which still collaborate.
Currently I enrolled in the Lombard school of neuropsychological cognitive psychotherapy, p
ress 
 the headquarters of Padua.
Contact me for more information
This post is also available in: Italian