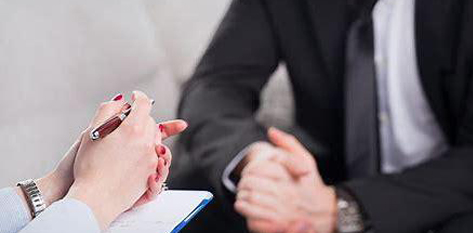 It can happen to anyone in the course of their lives to deal with stressful situations that can lead to suffering and psychological distress, but not necessarily to the development of psychopathology (eg .: couple separation, childbirth, menopause, retirement).
The purpose of Psychological Consultancy is to address issues related to temporary difficulties, disorders in mild or uncomfortable in relationships (emotional, occupational, social).
As part of psychological support we will also carry out interventions aimed at family members of individuals undergoing medical treatment or psychotherapy, new parents who need support in carrying out their role as mother / father, families and couples. 
Moreover Psychological counseling may relate to individual aspects or performance that the person wishes to improve or enhance.
Contact me for more information
This post is also available in: Italian